BR660T MAG Barrier Gate for Big Vehicle
1. Specifications:
* Model: BR660T
* Power supply input: 220VAC 50Hz.
* Motor consumption: 80W – 1.25A@240V.
* Arm length: 6 max (telescopic arm)
* Open/Close time: 6S.
* Mechanical temperature: -40° to 75 C.
* Electrical temperature: -10℃~75℃.
* Relative humidity: <90%.
* IP protect: IP54.
2. Features:
* BR660T does not support arm swing out function like BR618T/BR630T.
* Barrier MAG with gray color features a luxurious design.
* Using 220V green motor for large capacity, quiet operation, no engine noise, long life.
* BR660T heavy-duty motor is designed to open and close a 6-meter arm effortlessly at a slow speed of 6 sec.
* With 2 units of BR660T installed facing each other; we can achieve a maximum 12-meter space clearance at the entrance.
* BR660T slim modern grey design does not look "big and bulky".
* Internal motor and gear are fabricated using new improved alloy formula so that BR660T can work harder and work longer for you.
* MAG barrier gate has models: BR618T, BR630T, BR660T, BR630T_90, BR660T_FE.
* MAG barrier gate is a famous brand manufactured by MAGNET Company, in Malaysia.
3. Application:
Automatic Barrier MAG BR660T is commonly used in:
* Parking Management System (Car Parking) >>> Reedmore
* Barriers at the gates of factories, factories, airports, ports….
4. Pictures: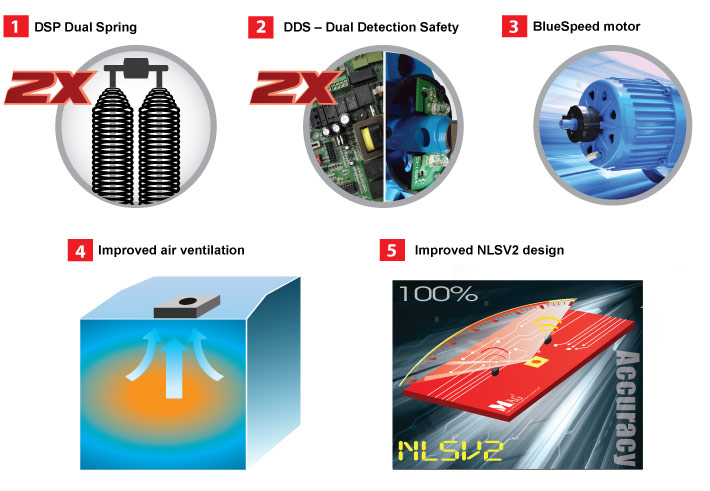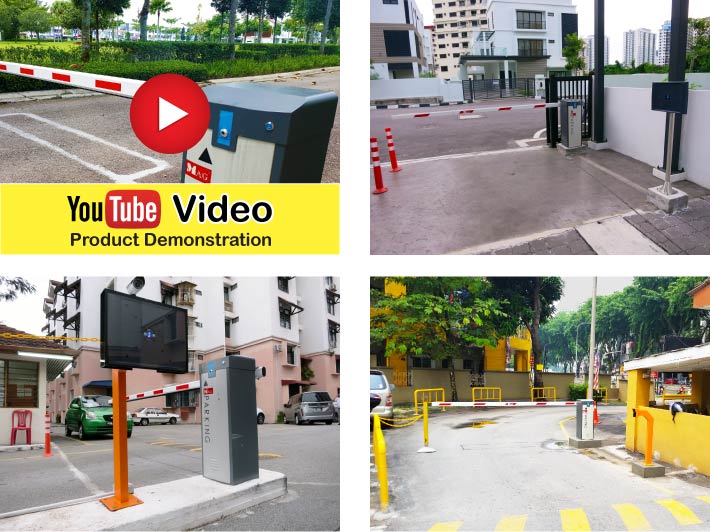 * APS is an importer and distributor for Barrier gate Pedestrian Gate of MAGNET in Vietnam.
* Customers who need advice, quotation or agent cooperation, please contact us for detailed advice. Hotline: 0909 47 6264